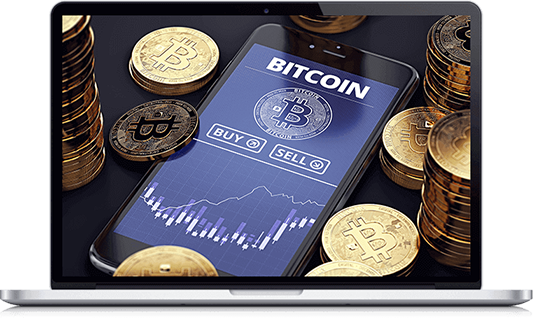 Massive Leverage System is a
Powerful Concept To Earn All the
Bitcoin You Want, Need And Desire!
What you have in front of you is a powerful new BTC Business Model that is perfect for everyone... Whether you're looking to earn extra money, replace an income or if you're ready to ACTIVELY EXPLODE your income in just a few short days.
MLS works all the time, every time paying you DAILY and INSTANTLY!